Fun new product alerts include custom cosmetic bags and custom wristlets! These custom cosmetic bags and wristlets can be customized as desired! In the samples below, custom bags are customized with beautiful designs, all of which can be customized to suit your personal tastes!
These fun and stylish bags are available in a number of styles, including wristlets, several sizes of cosmetic bags and clutches, travel accessory bags, and clip-on accessory bags. Lots of stylish options for your favorite lady!
Keep your personal items handy with one of these custom accessories. Sized to fit in a handbag or purse, these neat bags can hold everything from lipstick to compacts and make-up, nail polish, to money, to other personal items. Want to match that favorite purse or bag? Customize any of these bags with your designs, text, images, or photos to complement your style. Just choose your colors and personalize as you desire or purchase as is!
Custom Cosmetic Bags and Wristlets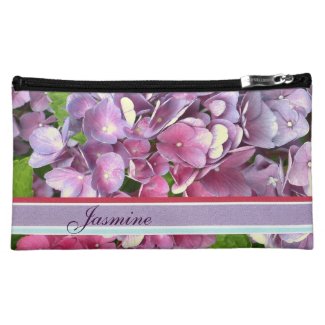 For thousands of designs of custom wristlets, please check out the custom wristlet product gallery!
For creative and original designs of thousands of custom cosmetic bags, check out the cosmetic bag store gallery.